Not like other blogging courses. Guaranteed.
Blogging is saturated. People have been doing the same thing for years and we spent years trying to copy and outdo the competition, but that doesn't work anymore.
The Complete SEO Course hands you the exact formula you need to leave your competitors in the dust and grow your blog in a new way that hasn't been taught before anywhere online.
We've spent over $30,000 on SEO Consultancy and brand building workshops and we've taken 10 years of blogging knowledge and combined it with our proven and tested system to come up with a that actually works for all niches.
How Do we test? Unlike so many other bloggers who claim to be gurus because they've built one successful website 10 years ago, we've actually repeated our formula. At the start of 2020 we created yet another blog and in just 7 months we grew it to over 30,000 hits a month, and earning more than $1,500. By the end of that first year, the blog was earning over $8,000 per month with a resale value of nearly $300,000 on the open marketplace (if I chose to sell it). Not bad for only working on it for 10 hours per week for 12 months right?

Enrol Now! Spaces Limited!
To Enrol For The Full
I have been travelling with my wife full-time since 2008 and along the way we figured out that we could build our blog, Goats On The Road, into a multi-6-figure online businesses while travelling.
That may make it sound like we're business gurus, but we're not. We're just two normal people with no prior experience who figured out how to quickly grow blogs to earn money.
I know that the cubical desk job to travelling entrepreneur story is a cliché by this point. But it's exactly what happened to us. We hated our jobs in Canada, but now we work from anywhere in the world and we love it.
Building a blog that earns a full-time income isn't easy. But I learned from our mistakes and now my favourite part of the job is showing other people how to quickly build profitable blogs. 
That's why I started Blogging Nomads. Are you ready to build a blog into a successful, travel-supporting business?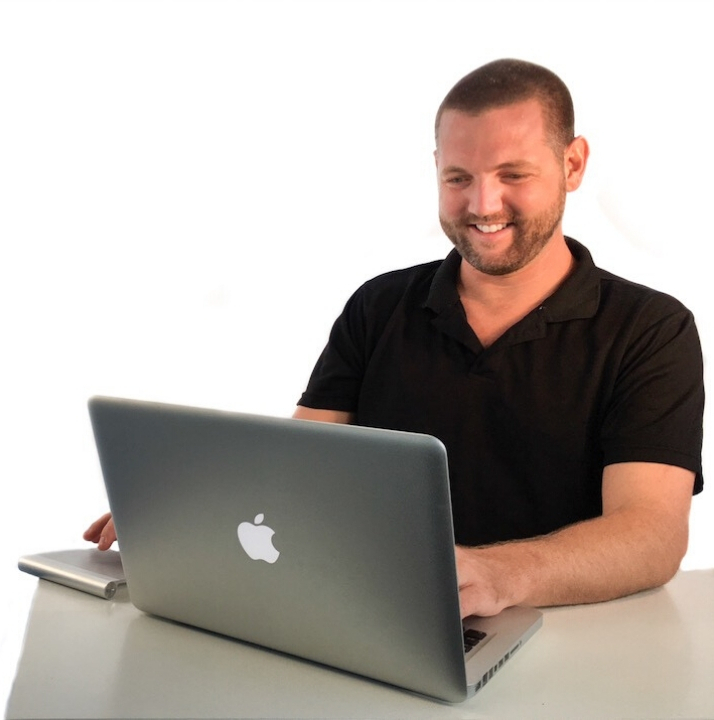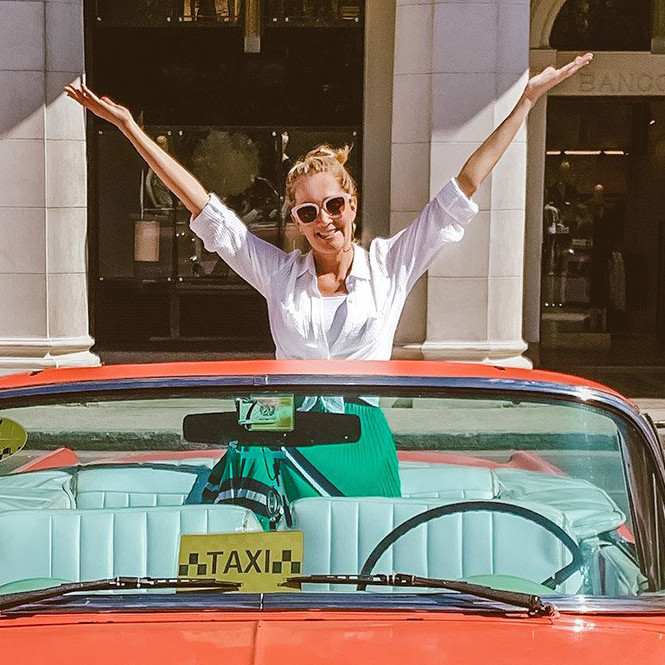 Jenifer Fox
I am so thrilled I took the plunge and bought this course. The content was so well explained and made it really easy for me to follow along and incorporate proper SEO, which is saying a lot since we all know it's pretty complicated. I had tried to learn what I could online reading posts from a ton of credible sources and after I watched Nick's course I realized I was doing everything wrong. My monthly blog page views have gone from 2,500 to 6,500 in 3 months. Save yourself a lot of heartache and learn SEO early on in your blogging career.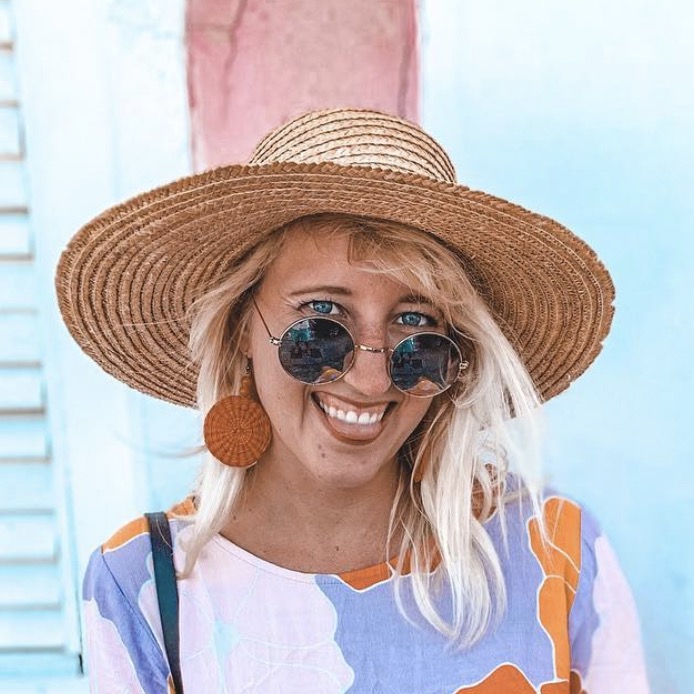 Vivien De Greef
We completed the SEO course by Goats on the Road and have to say it was the best thing that we've done for our site.
Not only did we learn the ins and outs of the SEO world, we learnt the best ways to approach blogging in general. Nick's ability to explain the SEO details in an easy, step by step way, made what could have been an overwhelming process, very manageable.
And, the results are in: after completing the course three months ago, we've been following the course guidelines and checklists and seen our site's traffic increase by 300%.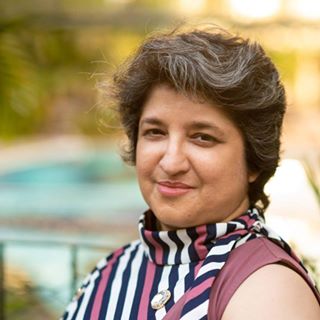 Priya Florence
Thank you Nick! After doing just 3 modules from the course and applying the information in them to one of my old posts, I saw a 519.76% increase in impressions, 597.78% increase in clicks, 12.59% boost in CTR, and 611.11% increase in sessions in less than a month. The techniques in the course work if you apply them and using the tools recommended helped me get more clarity and focus for my blog topic.