We worked on this blog for years before we finally had an audience, but today it's one of the most trafficked travel blogs online with over 350,000 monthly users and an income of over $30,000 / month.
Since our first blog, we have also purchased and started many more, including one in 2020 that we grew to $8,326/mo after just 1 year. My goal with all of my courses is to give bloggers the tools they need to start, grow, monetize, and run successful online businesses.

"I'd been publishing my online magazine somewhat inconsistently since 2007 and it didn't have much of a focus. When I purchased the Advanced SEO course I wanted to update my SEO knowledge, catch up with recent SEO updates, and pivot my blog topic.
After doing just 3 modules from the course and applying the information in them to one of my old posts, I saw a 519.76% increase in impressions, 597.78% increase in clicks, 12.59% boost in CTR, and 611.11% increase in sessions in less than a month. The techniques in the course work."
-Priya Florence
BlogBrandz.com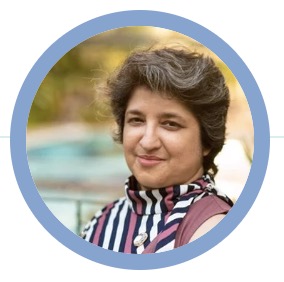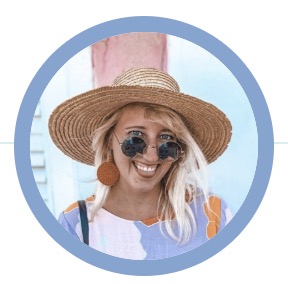 "We completed the SEO course by Goats on the Road and have to say it was the best thing that we've done for our site.
Not only did we learn the ins and outs of the SEO world, we learnt the best ways to approach blogging in general. Nick's ability to explain the SEO details in an easy, step by step way, made what could have been an overwhelming process, very manageable.
And, the results are in: after completing the course three months ago, we've been following the course guidelines and checklists and seen our site's traffic increase by 300%."